On the morning after the attack, the police already knew of the perpetrator Gundolf Köhler's extreme right-wing profile. His activities in the neo-Nazi scene were known to the security agencies. Further investigations, however, did not bring other accessories or accomplices to light. The final report of 1982 classified the attack as a personal act of desperation, pushing the perpetrator's political convictions into the background. 
Survivors, their legal representatives, journalists and political groups challenged the result of the investigation. For a long time, they protested, in vain, against the verdict and found increasing support from the general public. When new evidence emerged about possible accomplices in 2014, the authorities resumed investigations. 
Even if the renewed questioning of witnesses has put a huge strain on survivors, many have called for a detailed clarification of the events surrounding the terrorist act.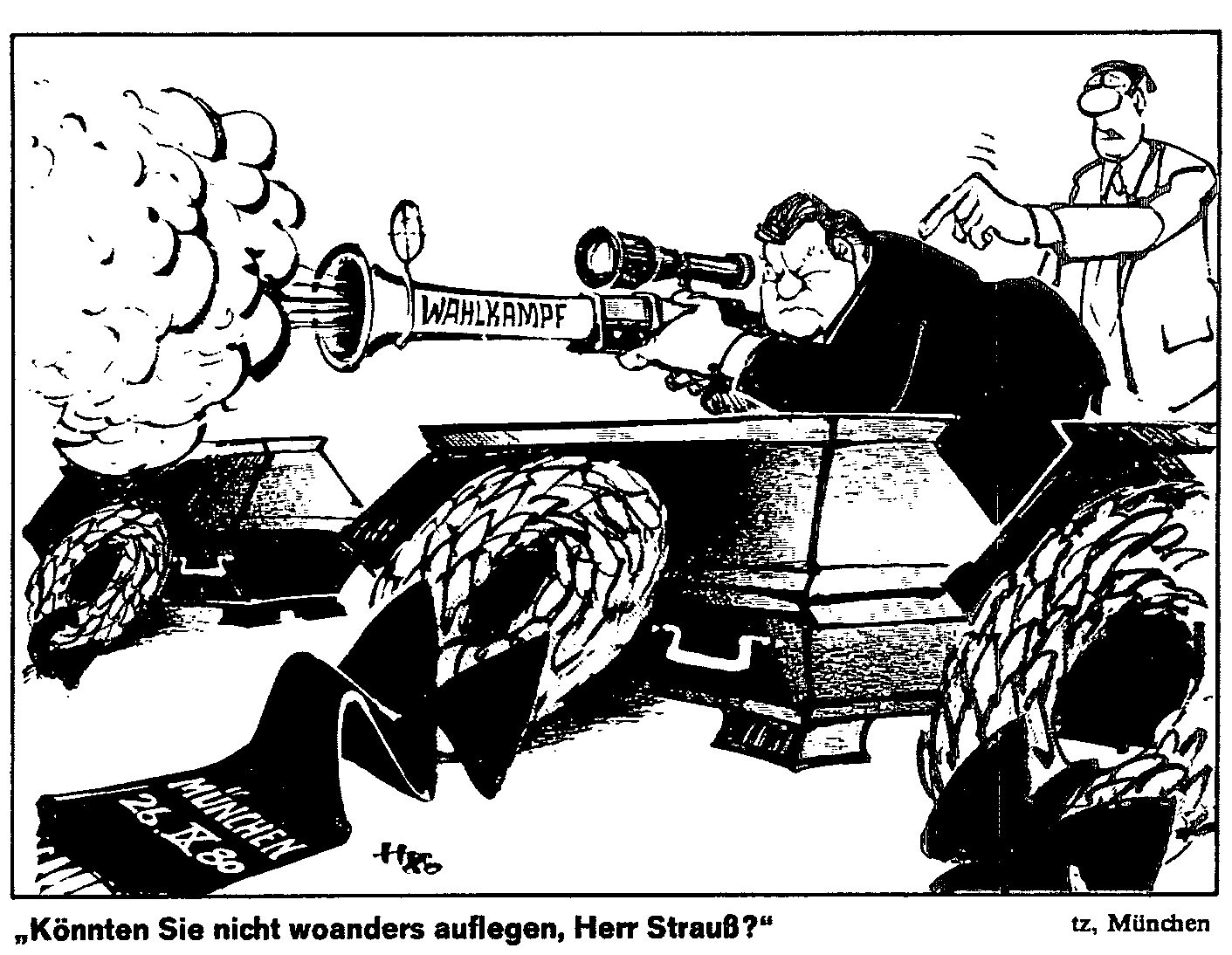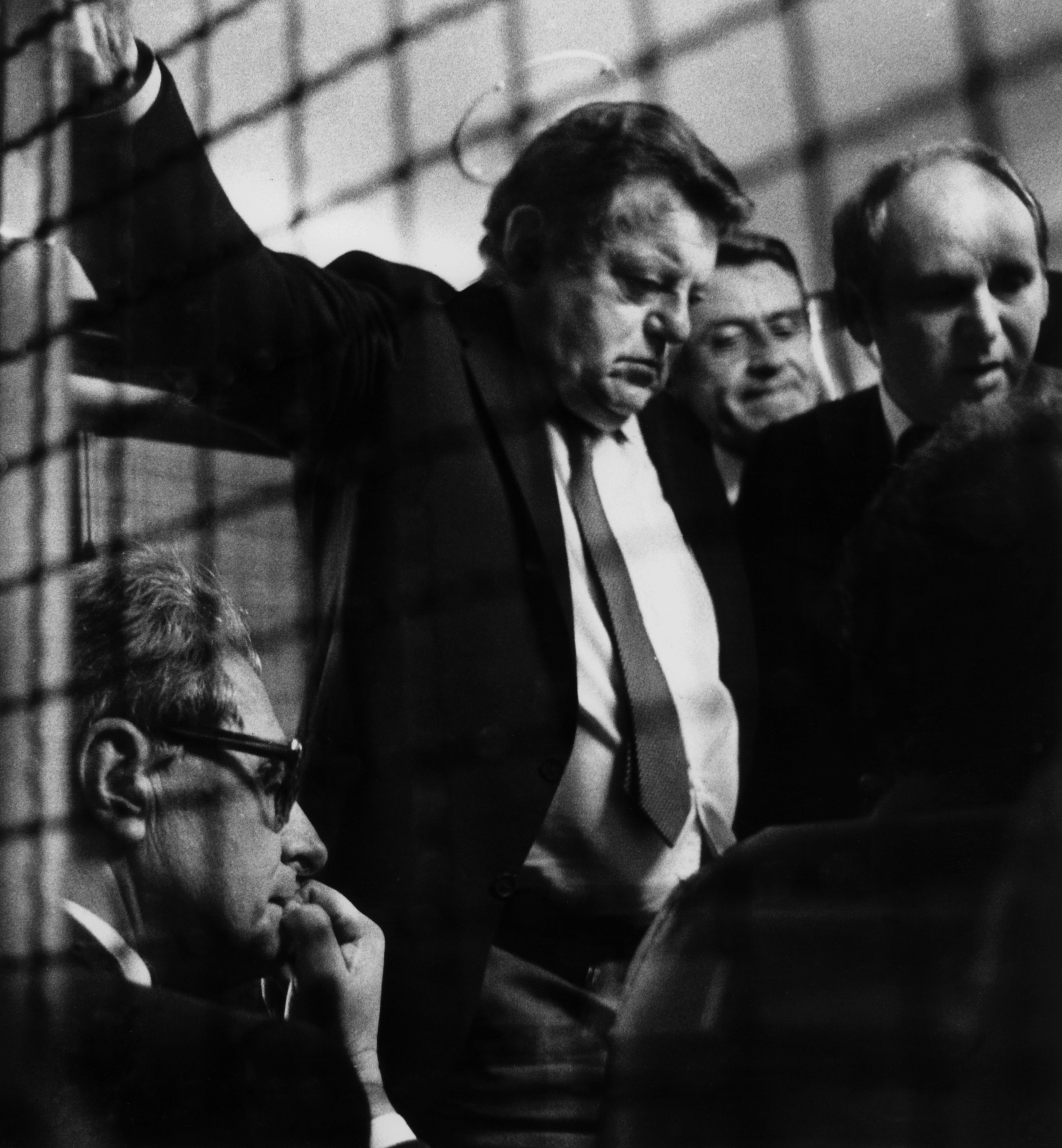 The bomb attack happened one week before Bundestag elections in 1980 and immediately became a topic in the election campaign. The attempt by the Bavarian State Government to divert attention away from their own failures greatly damaged investigations. 
Pivotal questions remained unanswered: Where did the military explosives come from? Were others involved in building the bomb or were they with Gundolf Köhler at the scene of the crime? Questions for which forensic science today would have been able to provide information. However, fifteen years after initial enquiries were concluded, hundreds of pieces of evidence and possibly DNA traces and other clues, were destroyed by the authorities.
From today's perspective, the scale of right-wing terrorism failed to be recognised as a threat to democracy at that time. By keeping to the depoliticised, single bomber theory extreme right-wing networks were not confronted resolutely enough.